Geplaatst op
Door Cooper Rowlands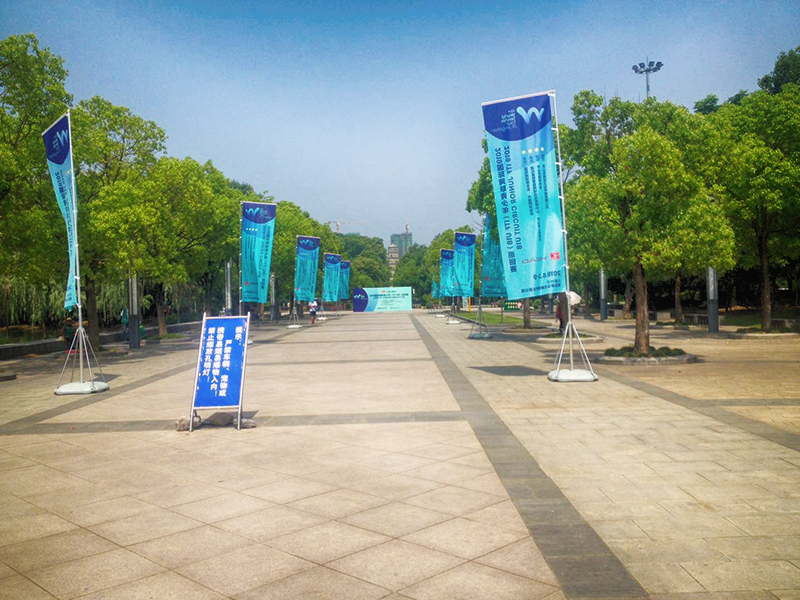 At the beginning of June, I played an ITF tournament in Jingshan. I arrived at the
tournament on the 1st of June to register. The qualifying rounds were supposed to start the
next day but for reasons I'm not aware of, they delayed it to the 3rd of June.
The first round started at 11:00 AM. It said on the ITF website that my opponent for the
match was 14 years old, but when I saw him on the day, he clearly looks older. According to
my coach this isn't unusual in Chinese junior tennis. My game plan for the match was to try
to move my opponent around as much as possible with my forehand, either causing him to
miss or to hit a short ball that I can come to the net off of. Unfortunately, this strategy
wasn't effective at all because he was in control of most of the rallies and making me run
around instead of him. I quickly lost the first set 6-1. The second set started well for me
with winning 2 games and my opponent was even getting frustrated with the way the set was
going. This didn't last long though and I lost every game after that. I lost the match 6-1,
6-2.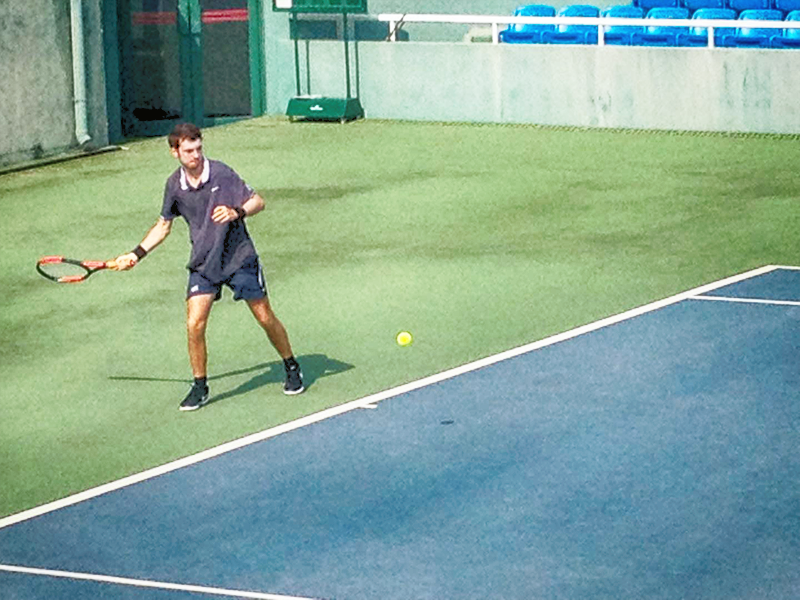 The only games I won that match I won almost entirely because of my serve and my opponent missing his returns. I considered serving and volleying to avoid hitting groundstrokes with him on the baseline but decided not to. I've practiced serve and volley for some time now and the next tournament I play I plan on serving and volleying as my game plan.