Geplaatst op
Door Cooper Rowlands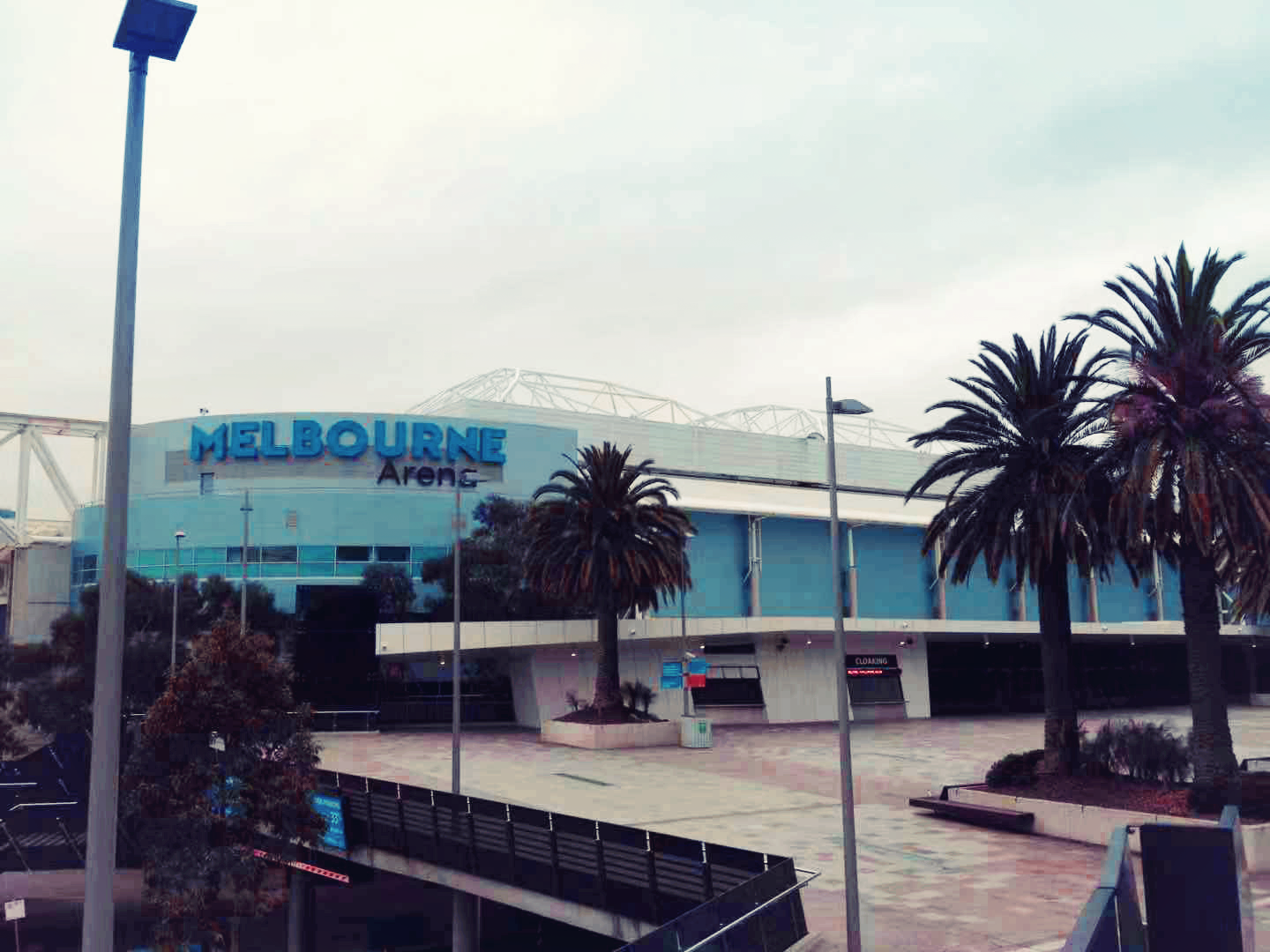 Cooper Rowland is back in his hometown to train and better his techniques.
Back home, back to training
This July I have relocated to Melbourne (my home city). I have arrived at the end of the tennis season which starts again in September so I decided to train at Melbourne Park. The park is the home of the Australian Open and the tennis centre that I train at is next to it. This tennis centre has 28 outdoor hard courts, 8 indoor hard courts and 8 outdoor clay courts. They also have quite the impressive gymnasium.
Routine, routine, routine..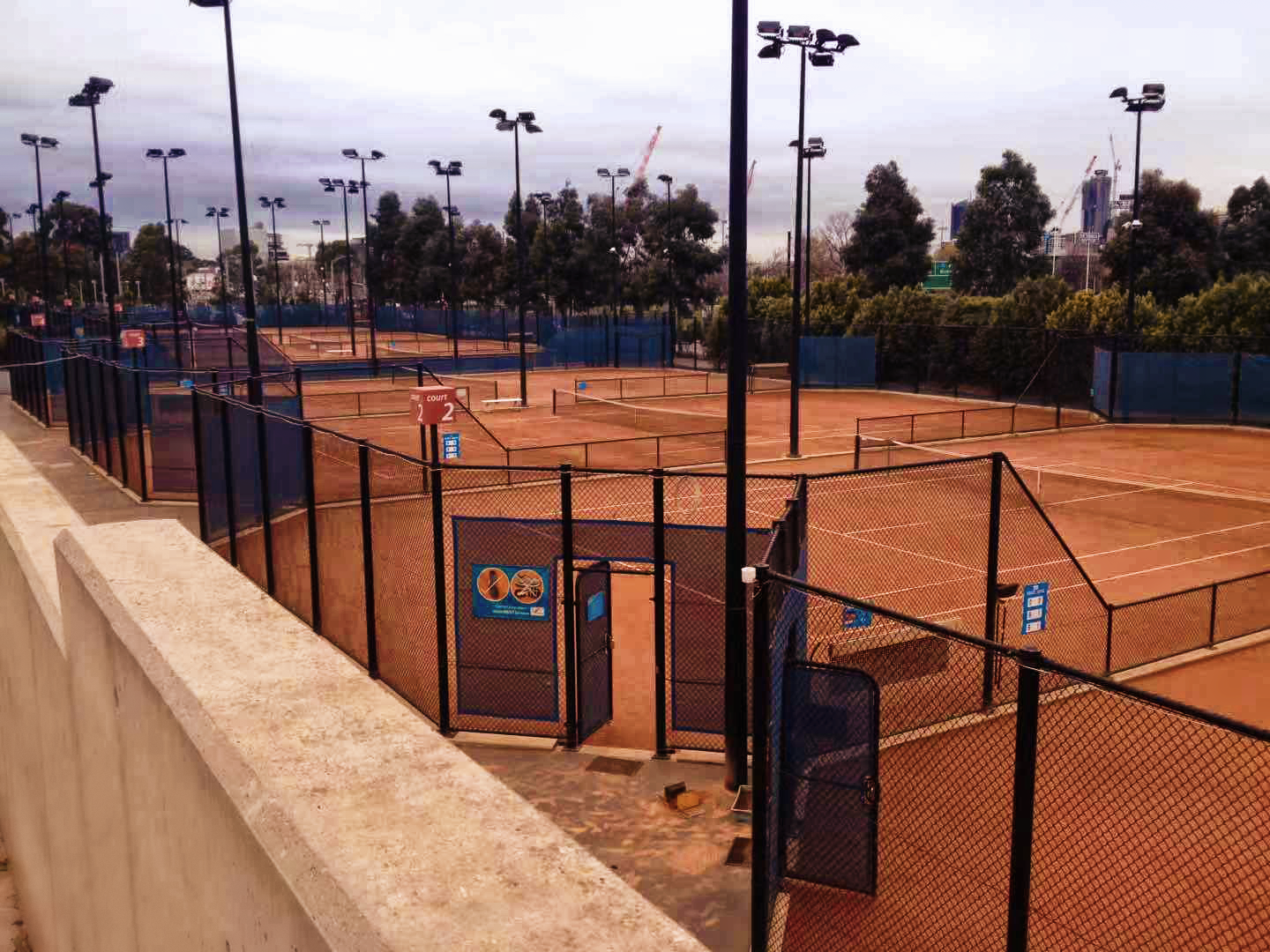 The tennis centre provides cardio tennis sessions as well as squad training sessions. My daily routine has changed significantly since moving to Melbourne. Practicing with a ball machine, going on runs or doing cardio work at home has mostly been replaced with either cardio tennis or squad training.
Preparing for the next challenge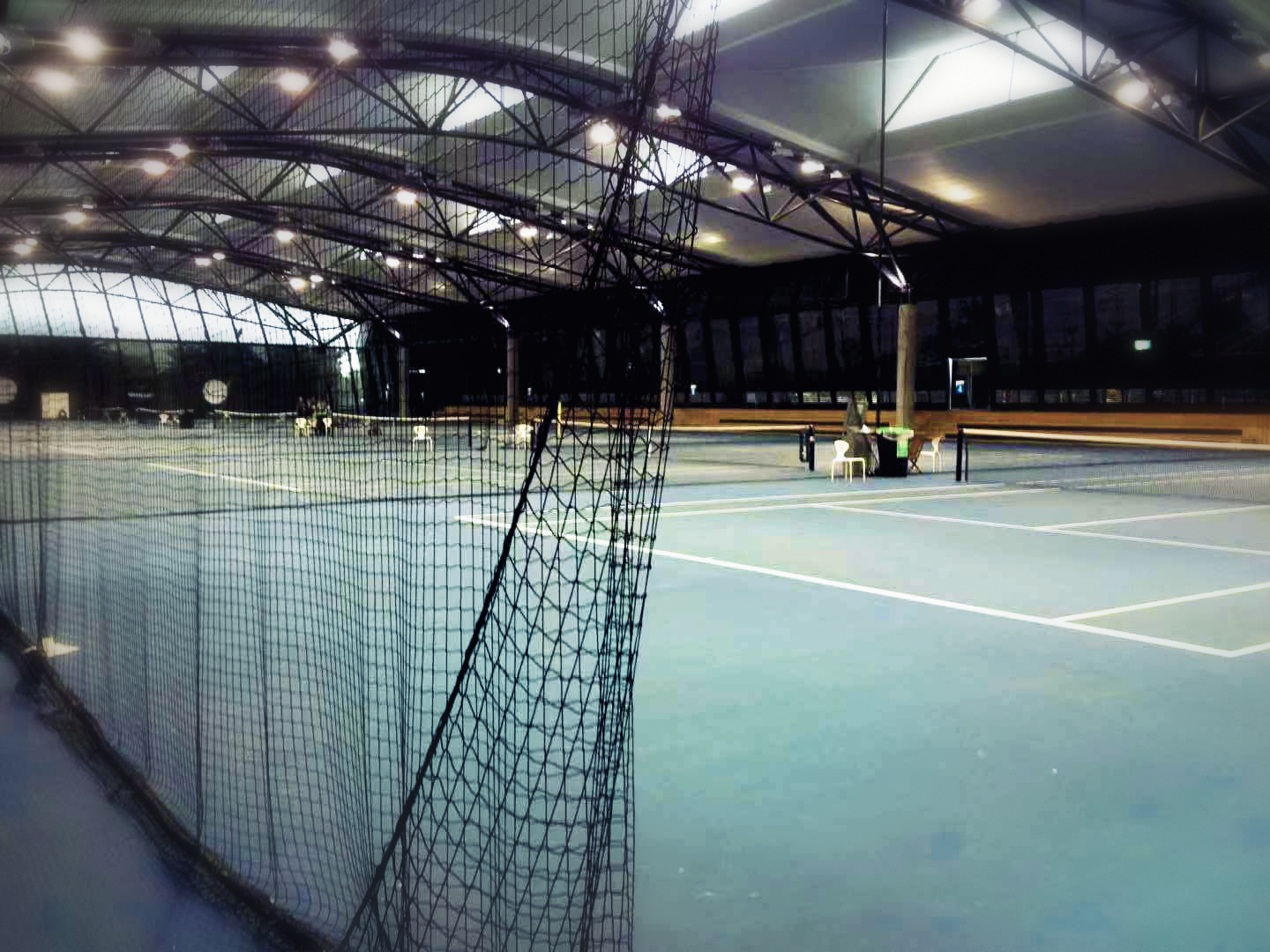 My next ITF match will be on the 14th of September in Adelaide. My main focus before the fourteenth is to improve my serve, specifically getting more spin on my slice serve.